Ship Tracking – Worldwide ship tracking intelligence!

Due to the advancement of technology in ship tracking, we were able to develop things that makes life easier for everyone. One best example is the introduction of a ship-tracking platform, Ship-tracking.net. Imagine, users can easily track vessels that they want globally in real-time. What's good about this is that it's for free! A newly added version of this ship tracker was presented in conjunction with Open Street Map interface, making each search simple, easy, and convenient for AIS (Automatic Identification System) live vessel tracking.
The AIS Live ship tracking is a platform where users can find their fleet, their competitors, ports located worldwide, and even be aware of the latest news concerning the maritime industry and business. To give you an idea, it makes use of an internet inclusive of a fast interface and of course, simple navigation features. You will see on the modified tiny icons associated with the vessel's positions allowing users to vividly spot the vessel that they were looking for.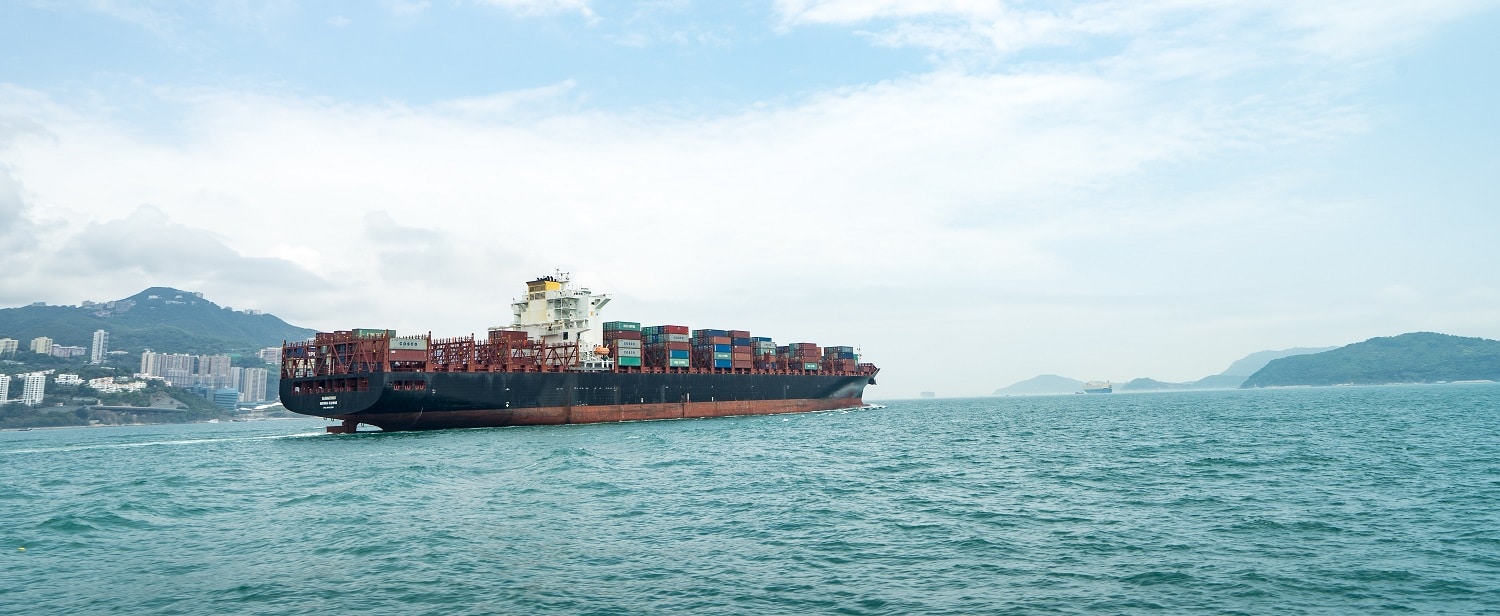 Features and functionality of our ship tracker
This page offers a very useful ship tracking platform. No doubt that it's being used by the majority of people. It is not just a simple platform wherein you can find details about a certain vessel's position. You can also access vessel's history. It has global coverage and applicable not only Android users but also on iOS applications. Users can easily obtain actionable data by searching ships by its name, IMO (International Maritime Organization) number, and MMSI (Maritime Mobile Service Identity). All you need to do is to input details in the search bar and in just click, the information that you desired to find will comes out as quick as possible. The central database contained detailed information concerning over 150,000 vessels categorized base on their name, IMO, MMSI, ship type, destination, master data, and port calls. You'll find a link wherein it directs you automatically to the detailed info about the ship even for the container ship CMA CGM Wagner.
By using this ship tracker, users can also be aware of the latest news such as incidents, pirates, finance, the introduction of new vessels, ports, and other significant events concerning the marine industry. If users wanted to check any arriving and departing vessels, don't worry, this feature is also available since it is also gathered and stored in the port database. Users can also check the gallery containing photographs of vessels. Isn't it very user-friendly? With its simple design and functionalities, it's indeed easy to navigate allowing users to obtain the information that they preferred as quickly as possible. To continuously develop this ship tracking platform, it never stops in expanding coverage for ports and even vessel to provide much reliable and timely data for everyone.
Equip yourself with the knowledge about ship tracking with the Automatic Identification System (AIS)
Data gathered, stored, and processed came from the AIS transmissions. This technology enables users to identify the position of a specific vessel, its current position, speed, type, and movement, to name a few. The AIS live tracking system was created and developed to avoid vessel collisions of the marine traffic.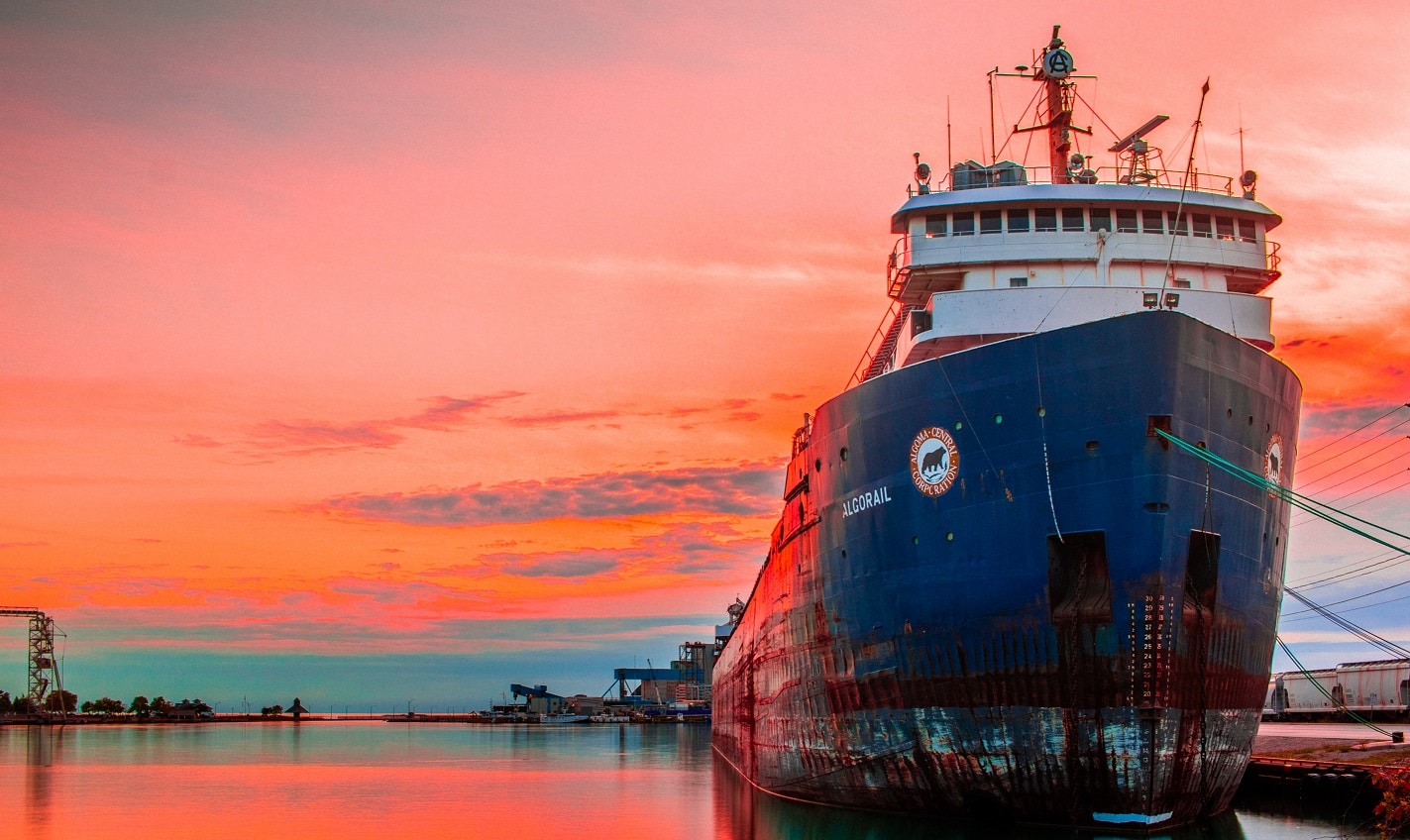 Various AIS stations are located in more than 140 states worldwide. The process involves in AIS principle starts from having all the receiving stations united in just a single network. Then, it can now gather data from its applicable sources. This process is continuous and the collection of data are being shared and stored in the central database. With the AIS technology, the exchange of information is made easier and actionable data are getting more extensive. Data being transferred contains information like unique identification number, its course, current position, and speed, to name a few.
All vessels who are equipped with the needed machines and kit can emit necessary data that are being captured by the AIS receivers but is still dependent on the range. The allowable range can be around 15-20 nautical miles. But still, some considerations shouldn't be missed out like the elevation of the antenna, obstacles around the antenna, antenna type, and even weather conditions.
All of the information being collected is encoded and decoded uniquely and may fall under dynamic, static, or specific. When pertaining to dynamic data, it contains information about the position of the vessel, its current location, speed, course and the rate of turn. In comparison to static data, you will find detail about subject craft's name, International Maritime Organization (IMO) number, Maritime Mobile Service Identity (MMSI), and dimensions. Lastly, the voyage-specific data comprises of the information about the destination of a vessel, established time of arrival and draught.
Access all the information that you need in just a click. Please be reminded that the live map refreshes every minute to provide an updated status concerning the vessels.
Top users of ship tracking services
People are getting interested in this kind of ship tracker. Well, no doubt that It's happening. Apart from its service being a user-friendly, a wide variety of information can be accessed wherever you are, through your laptop, desktop, tablet, and even mobile phones. You can bring it wherever you want and use it depending on your concerns.
This ship tracking platform is being used by the spotters, hobbyist, and of course, crew members' families. Multiple companies around the world also maximized the use of this. Having extensive information stored on its database which later on can be accessed by its users, is undeniably a perfect tool for such businesses. In addition to it, NGO's, manufacturers, traders, media organizations, and even government makes use of it. Rest assured that actionable data are all valid and reliable.
Not just that, if you want to tackle and study issues concerning the global demand and supply tendencies, specific niche, and competitors, this is the perfect platform for you. Also, the experts in the shipping industry have chosen this kind of ship tracker to easily monitor their global fleet together with the other ships.
Lastly, the emergency response team and even the coastguards can be notified with the latest information and provide awareness in some emergency cases.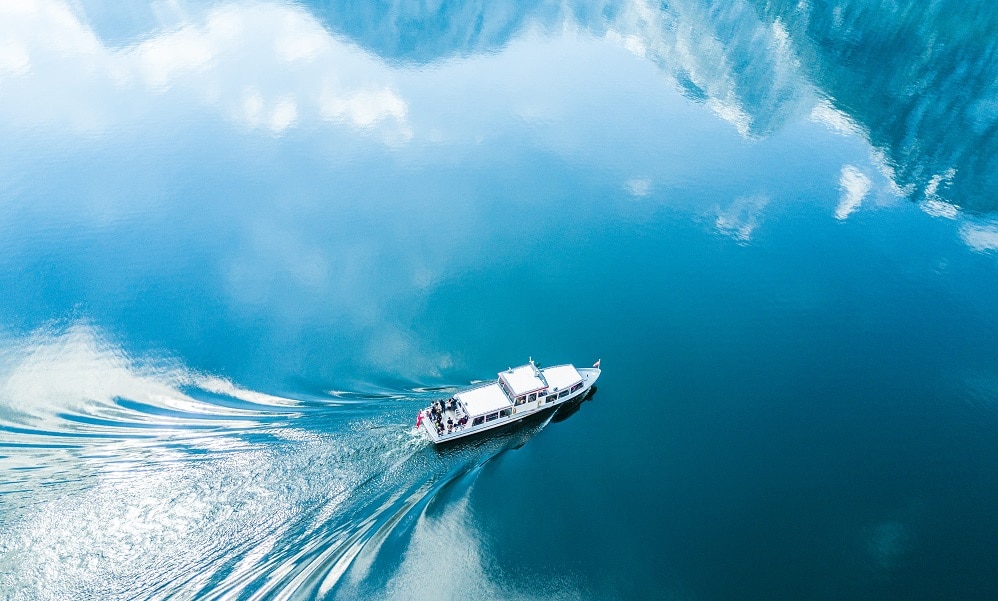 Sample scenarios where ship tracking services can be applied
The AIS technology in conjunction with Ship-tracking.net's ship tracking services allows you to search or request the vessels of your choice without any limitation. The format will come out in either XML or JSON format. You can choose which one is much easier for you to analyze and understand. The JSON format is much human-readable as being compared to XML. XML, however, is a bit technical since it displays a combination of data types like text, numbers, images, charts and even graphs.
There are three datasets available for all users namely, AIS dataset, voyage dataset, and master dataset. If you're looking for information like course, speed, heading, current draught, destination, ETA, name, callsign, IMO, MMSI, AIS type, and even dimensions, it can be found in the AIS dataset. If you want to know the origin port name and LOCODE, country, and time of departure, head over to the voyage dataset.
If you're much interested in the data about the ship, its flag, year of build, builder, ownership, and capacity, then you can find all of it on the master dataset.
This ship tracker is a great medium for those who need a portal for their clients with the primary goal of tracking their ships. It would be much easier for them to regularly check and be updated regarding the latest position of a specific ship. More importantly, you can be aware of and analyze your competitors' trade routes. In that way, you'll be able to come up with action plans on how to be on top of the game.
If you want to track the world trade flow of LNG (Liquefied natural gas), you can also make use of this ship tracker. It can provide you real-time information which is updated every 6 hours. You can also monitor at least 20 vessels every minute.
Been wanted to optimize port operations but doesn't know where to start? Well, worry no more. Ship-tracking.net's ship tracking services will serve as your companion in exploring and studying cargo ships movement of a specific port.
In some cases that you want to monitor all of the vessel's activity in one area, then this is possible with this ship tracker. Get in an instant update about the position of all the vessels in your assigned area of interest.
Having a hard time searching for the ETA of a certain ship arriving in the following 10 days? Make use of this ship tracker to end all of your worries and hassle. It can provide you details for around 40 ships that are expected to arrive on the location that you've noted.
All of the data being provided by Ship-tracking.net ship tracking service is reliable. If ever you need much extensive and technical information like its capacity, ownership, and other information about a vessel, you can make use of MasterData API service. It is where you'll find the IMO number, ship name, flag, ship type, year of built, company, owner's name, manager's name, length, draught, gross tonnage, net tonnage, deadweight, TEU capacity and even crude capacity.
Ship-tracking.net make things possible for its users. Why choose other services if you can it all here?